Stroll in Comfort and Style with PUMA
Wrong size? Won't fit? Uncomfortable complaints? Shoe shopping for kids can be a little overwhelming sometimes. As parents, you want the cutest or the most fabulous sneaker shoes for your child, especially if you love fashion. However, comfort should be the first priority in buying one. Investing the time and effort in picking the proper shoes that fit your kids perfectly will lead to healthy feet in the coming future. If you're looking for comfortable and stylish shoes, PUMA has the solution for you. Get your hands on the cutest pair of PUMA shoes today!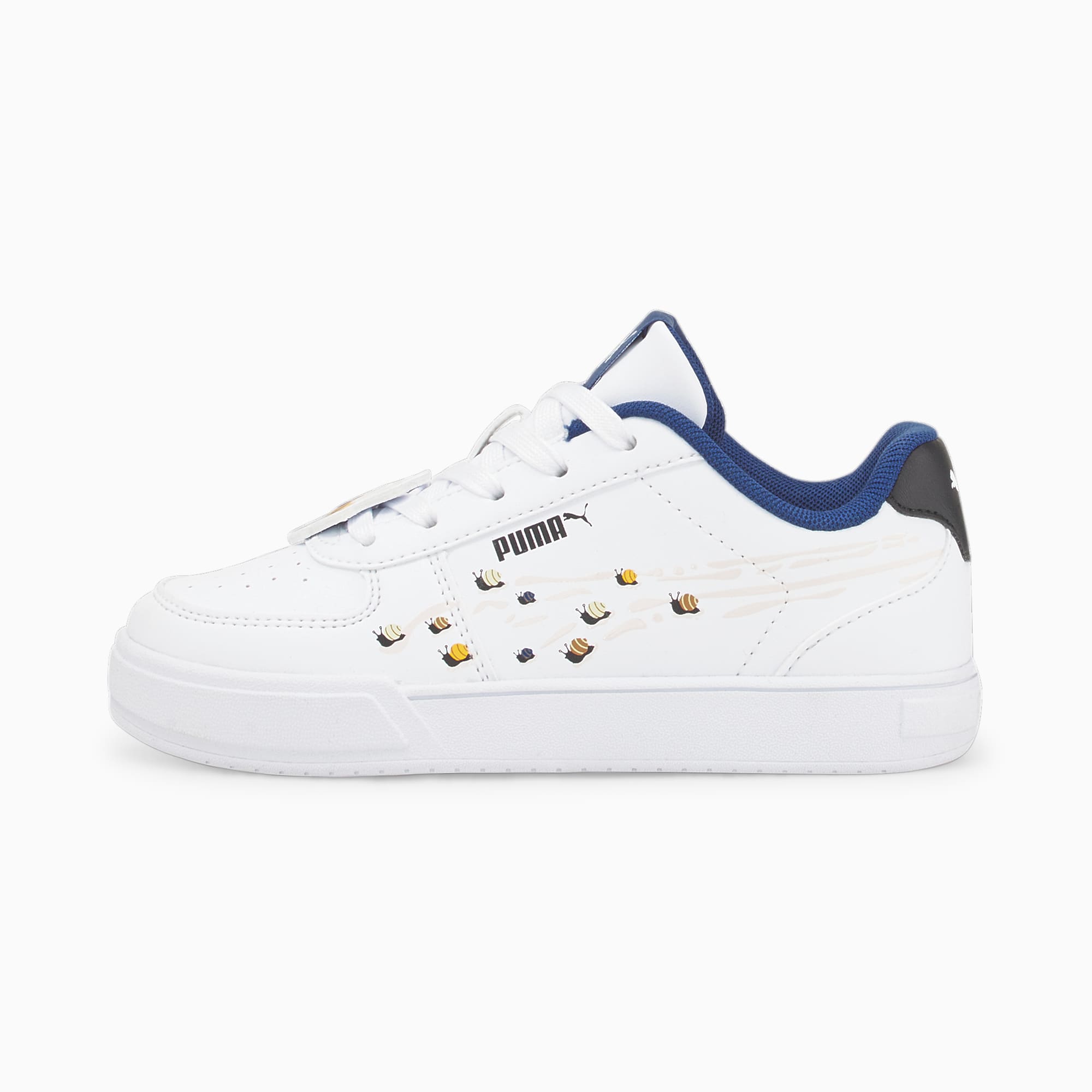 Read more on the know-hows in choosing the proper shoes for your kids.
Measuring size is essential
You don't want your child's shoes to be too big or too small. Therefore, always make sure to have their feet measured before purchasing one. Children's foot size changes due to various factors, including age. You cannot just assume that your child's foot size remains the same throughout the years. Two critical matters to consider in buying shoes are foot length and shape. Some feet are more As children's feet keep on growing and changing, certain shoes may not be ideal for them. So, pay attention to those!
Shoes Squeezing toes? Avoid!
Avoid buying the shoes if the toes are cramped and squeezed. Your child should be comfortable with the shoes when they try them on. Don't buy them if it's too tight. The space between the longest toe and the front of the shoe should be between 1cm to 2cm. Going less than 1cm can be too small, and more than 2cm might be too big. Ensure that the shoes are comfortable for them to move around in and that there are no squishing toes or shoe slipping.
Don't Miss Out!
For the trendiest and coolest little fashionistas, PUMA shoes for kids are made with soft materials, durable for the playground, and sports, and available in a range of sizes to fit their legs. Visit the PUMA website https://my.puma.com/my/en/kids/boys or the nearest store to get your kids the best shoes!